Board of Trustees
Leadership and Trustees. Save the Childrens Senior Leadership Team, Board of Trustees and each and every staff member are dedicated to the belief that every child in the U. S. and around the world deserves a future.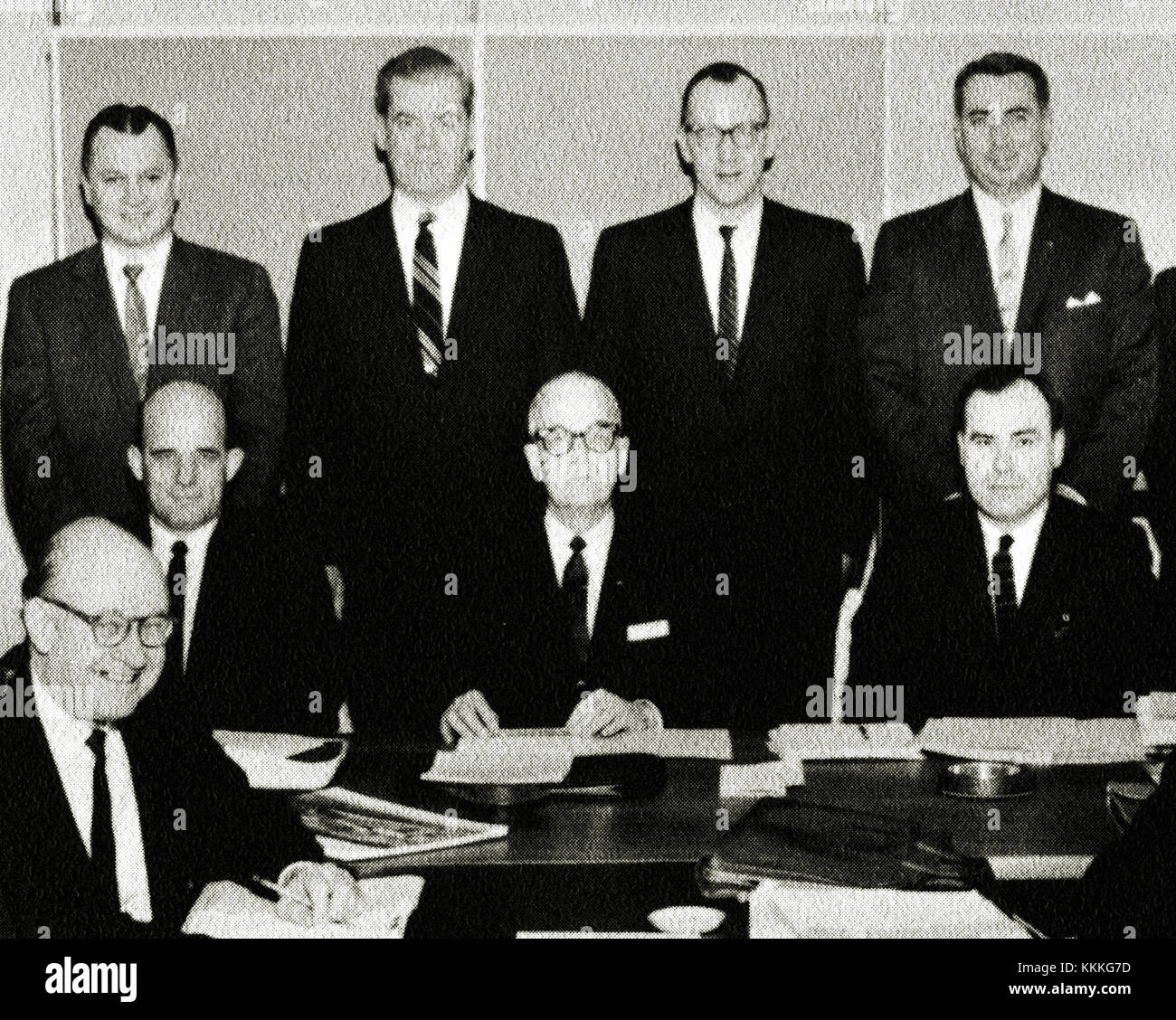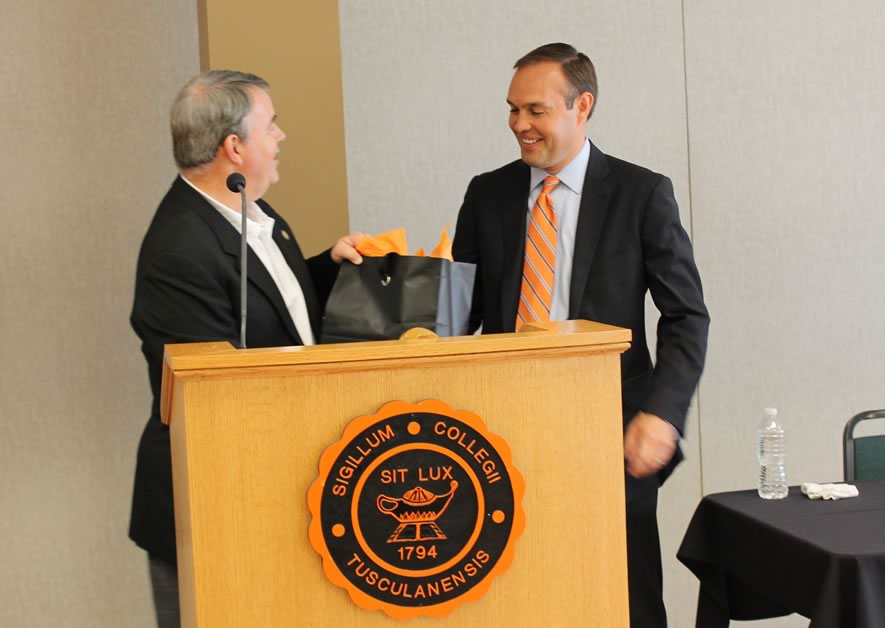 Board of Trustees - The University of Alabama System
Member, Board of Trustees Founder Life Member, NSU Trust Former President, FBCCI Chairman& Managing Director, Spark Ltd& Omnichem Ltd.
Board of Trustees
From 1995 to 2008, he was a member of the FSU Foundation Board of Trustees and served as secretary. He also chaired the Finance, Real Estate, Development and